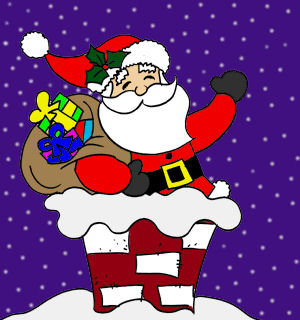 He chased both me and St. Nick, my mentor

With a small round weapon with a hole in its centre

He yelled and screamed at us to depart

Then he threw his weapon just like a dart

It flew across the room with great speed

Barely missing St.Nick who was in the lead

As I ran out in absolute terror and fear

The weapon caught the tip of my ear

So we rounded up our very best and

Off we flew to help in his quest

Over hill over dale over every house due

All over the place it seemed that we flew

Then dear old St.Nick, now slightly tired

Took longer in a house than was desired

I saw through the window a disturbing site and

Opened it quickly to save him his plight

Movements were coming from under his sack

He had fallen down the chimny and lay on his back

I pulled and tugged until he was free

When suddlenly a stranger stood looking at me

He appraised us quickly and with not a word said

That angry man with a yomicka askew on his head

Did what was expected and just what he should

He protected his home the best way he could

When I think of that night I am truly pained

Was it worth being wounded, injured or maimed?

We had the wrong address we just got confused

I tried to explain but my explanation he refused

If only he'd thrown lox or cream cheese

Why didn't he listen to my yells and pleas

If that angry man had not been so able

I'd not have this scar from that darn little bagel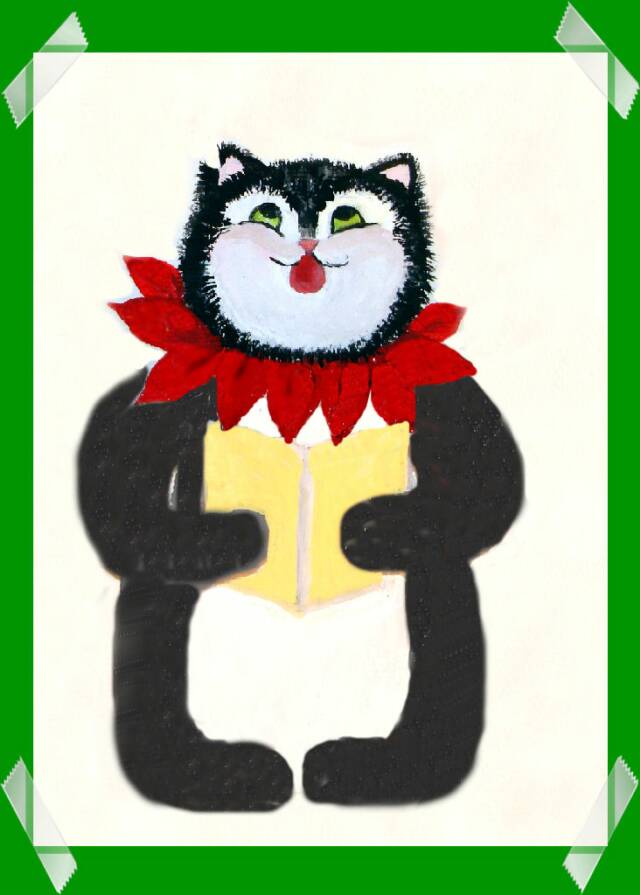 Twas the night before Christmas and all through the house

Not a creature was stirring not even a mouse

Suddenly what to my eyes does appear but

A strange looking cat with a tear in its ear

Where do you hail from I asked of the creature

What an odd ear you have, a unique and strange feature

I come from the land where cats do command

The utmost respect, the Kings of the land

Not all seem to think so I observed without fear

For if that were the case then who boxed your ear?

Last year St.Nick observed, while checking his log

Rudolph enjoying too much egg nog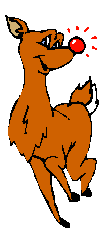 IT CAME UPON A MIDNIGHT BAGEL

© 2002

The content of this page is copyright material. Use of the article in its entirety, portions of the article, or private pictures included herein is strictly prohibited and may not be published, reprinted or duplicated in any manner without the express permission of the author.